Mr.Black body scrub is made of the finest varieties of 'Robusta' coffee, which has been used in cosmetics because of its multiple effects:
reduces cellulite and makes the skin smooth
removes toxins, and additionally stimulates the circulation
improves the appearance of skin after just a few treatments
reduces cellulite and the skin aging process
protects the skin from damage caused by external factors
soothes the senses and relaxes the skin
Mr.Black body scrub is a body scrub you will love and that will make you happy!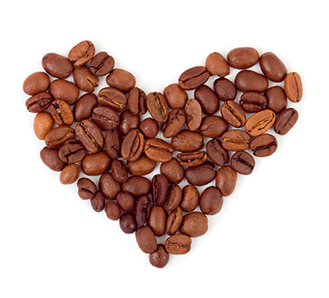 Help your skin breathe, make it hydrated, shiny and soft.
After only four weeks of regular use, the effects will be visible, and you can forget about rough and dry skin, no cellulite and stretch marks.
The coffee in the body scrub will help your skin free of imperfections and it will restore its youthful appearance.